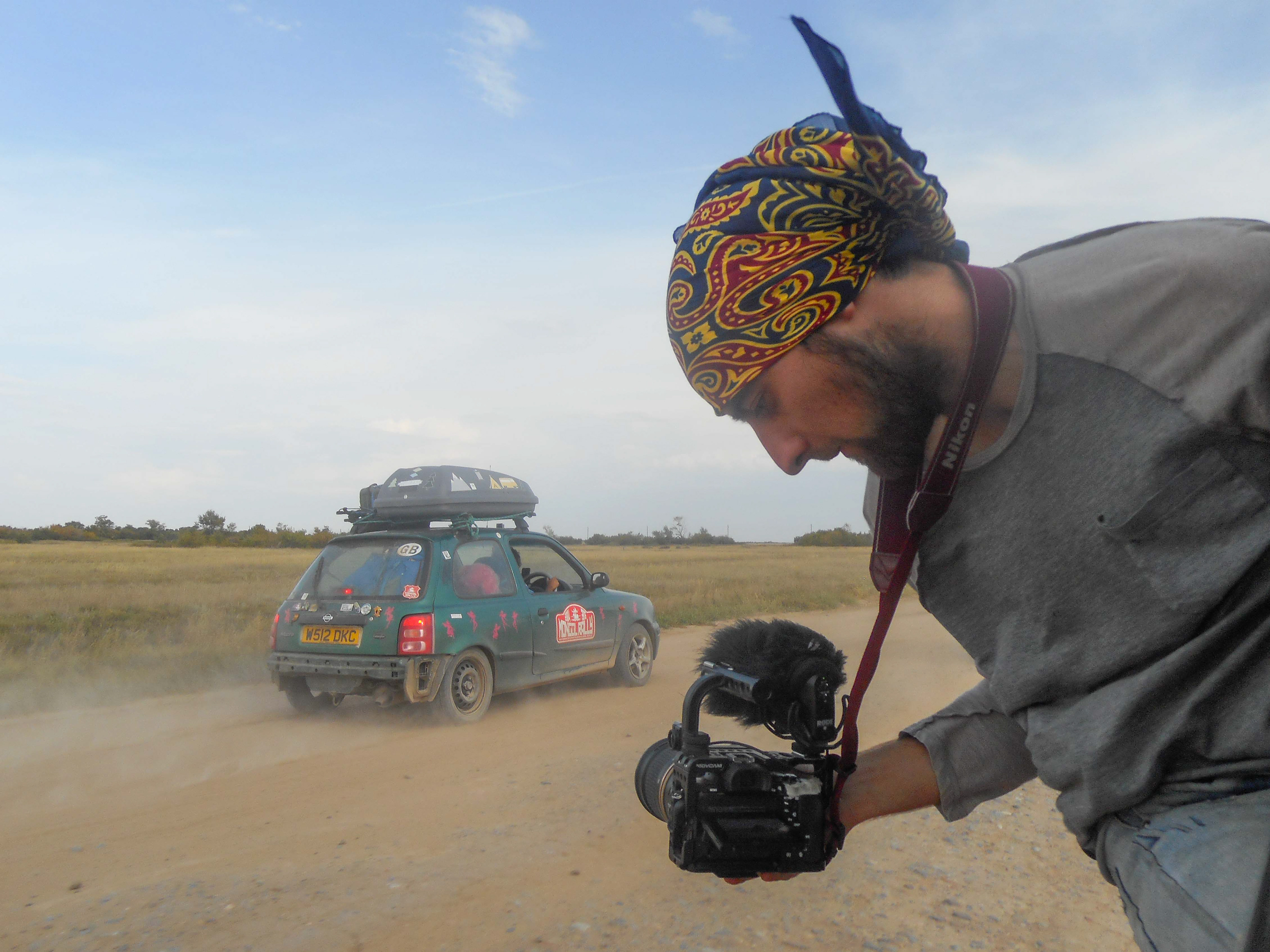 As people, we are like blocks of marble chipped away at by our experiences through life and interactions with each other. This is how character is built, and it is this belief, along with a deep concern for the state of the world, that drives Hartley's exploration into the unknown.
Having filmed in over 20 countries across the globe to date, Hartley's objective as an award-winning documentary-maker is to develop a career in film and TV sharing people's stories, life lessons and hardships with the world.

Hartley's professional experience so far has seen him gathering stories on the road from the UK to Mongolia with the infamous Mongol Rally; exploring national and cultural identity in Tunisia; capturing the lives of refugees in Europe on an intimate level; spending time with families living in poverty in India; running a small production company producing promo films and music videos; freelancing as a researcher, camera operator and sound recordist; and teaching film-making workshops for young people.